College Student Inventory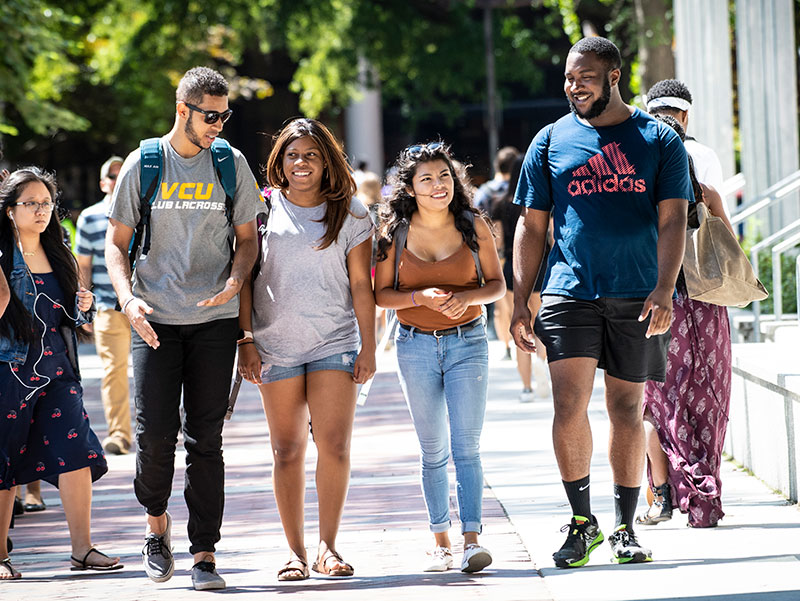 We are thrilled that you will be joining the VCU family!
Please take a few minutes to tell us more about you so that your academic advisor can create your personalized success plan.
We will share preliminary results from this survey at New Student Orientation, so it is really important for you to complete it before you attend.