Start the year off on the right foot!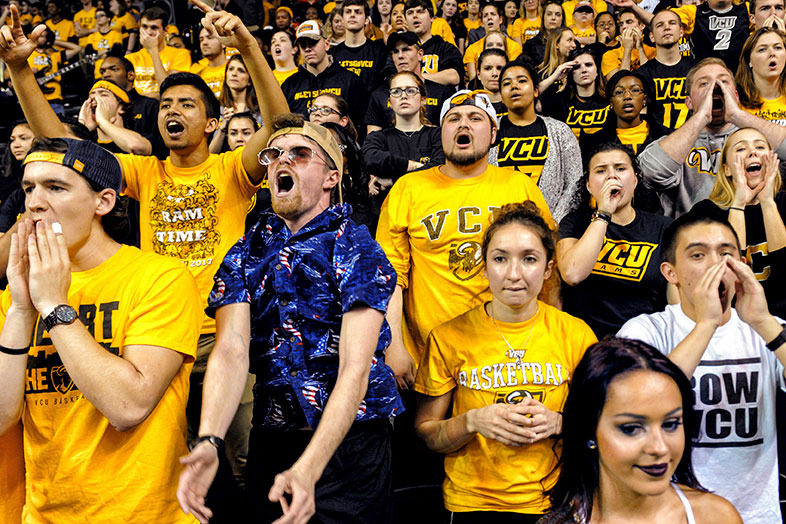 Students who utilize the Campus Learning Center (CLC) and Writing Center early and often feel much more motivated and confident about their work, which generally results in higher grades!
Early access to our support
The CLC and Writing Center offer a ton of options for helping you meet your academic goals. As a specially selected incoming first year student at VCU, you have the chance to check out some of our services before your classmates! These services include:
Writing Center workshops
Sign up for a Writing Center workshop to refine and streamline your writing process. These special early access workshops will be held:
August 20, 4-5 p.m.
August 21, 10-11 a.m.
August 23, Noon-1 p.m.
All workshops will be held at the Writing Center, located in Room 4203 of the Academic Learning Commons.
Campus Learning Center Jumpstart workshops
Develop study skills, improve time management, find learning strategies and more with the Campus Learning Center's academic coaching workshops. Early access sessions will be held:
August 20, Noon
August 21, 4 p.m.
August 22, 2 p.m.
All sessions will be held in Hibbs Hall, Room 107.
About the Campus Learning Center and Writing Center
Check out our websites for more detail about all the great services we offer to help you get a head start on a fantastic first year at VCU!